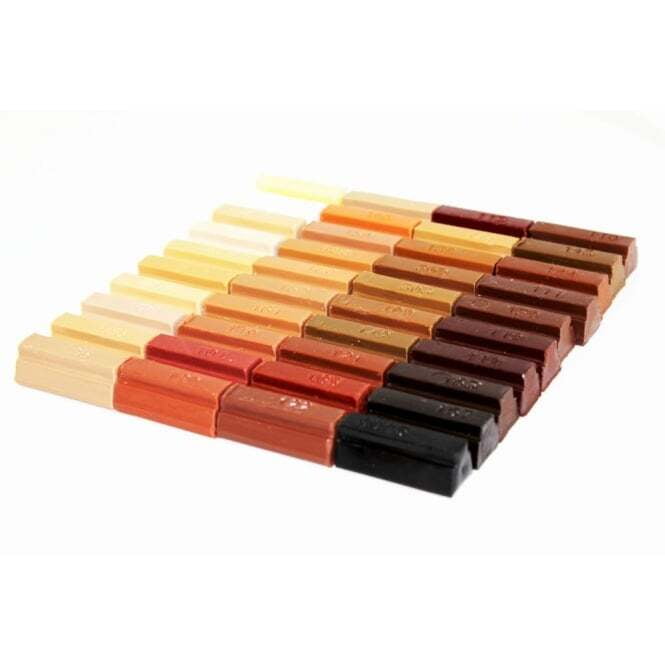 Konig Soft Wax
Konig range of fillers have been designed for various types of damage on a wide range of materials. These are all made from high quality raw materials and are suitable for use on natural and artificial substrates.
Customers can intermix the colours, allowing increased flexibility when trying to match colours.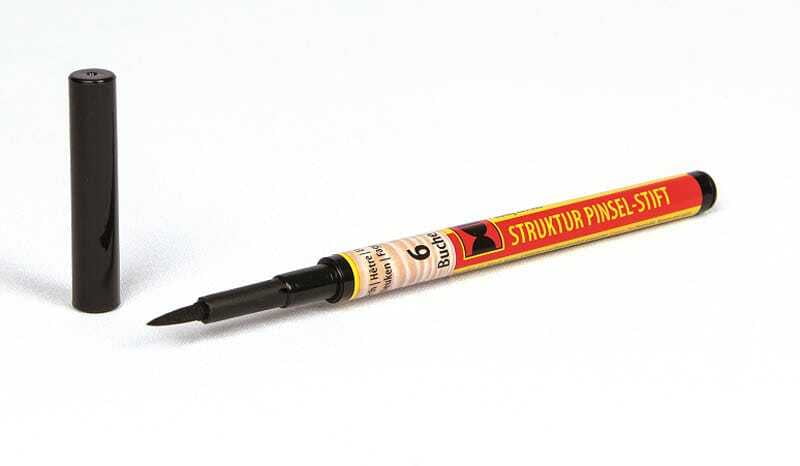 Konig Individual Brush Tip Graining Pens are a slim-line dye pen using a long, fine paint brush style tip for delicate and effective grain work. This pen gives a consistent supply of colour, without having to apply pressure. Fine tip for detailed work. Designed for adding grain detail to wood finish repairs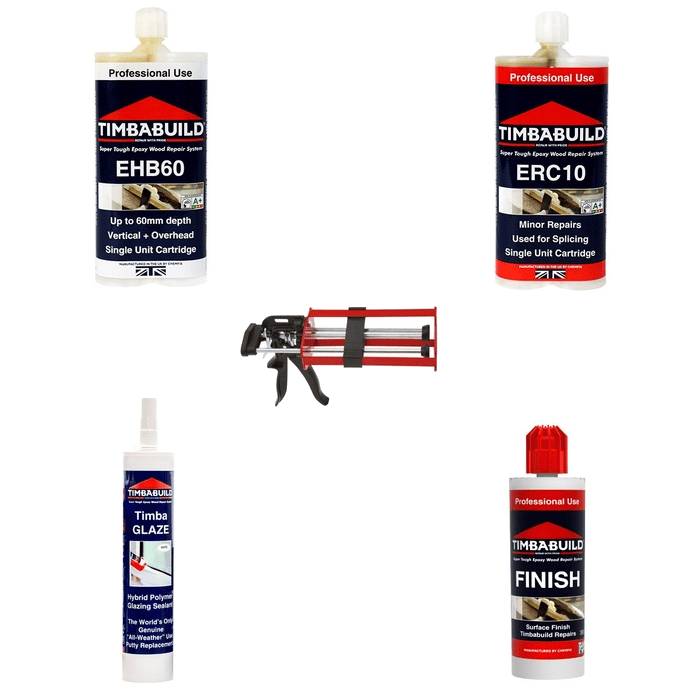 Timbabuild is a comprehensive range of products designed to enable high quality, durable and cost-effective timber repairs to be carried out, with the minimum of effort and maximum efficiency.
Timbabuild Wood Repair Resin is a 2 part cartridge delivery system which is designed for ease of use, strength and flexibility in professional paint and refurbishment contracting.